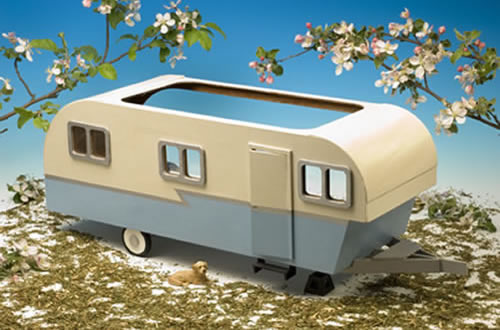 Sometime ago I wrote about the blatant class bias and self-referential aspects of the Sloan Foundation's study of how to increase job flexibility for academics. Yes, it was a little like studying ways to make Yao Ming taller.
Another aspect of academics that reveals a huge class bias is the problem of the trailing spouse. This the case of one department in a University -- say engineering -- interviewing a candidate and deciding to make an offer. (Of course no questions about marital status are permitted, not because it is not relevant but because it could mean a law suit.) Now that candidate says, "Oh my husband, Phil, will have to have a job in the Math department. " Sometimes the Math department is happy. More often, all kinds of squirming goes on to twist the arm of the Math department to hire him. A person gets hired who would not other wise be hired and there are side payments from engineering. The reasoning by the engineering department is "We could not have gotten Carol if we had not done this." Of course for what they are paying Carol (some of which shows up on Phil's check) they could have hired someone much better than Carol. In fact, the people who should be most unhappy are Carol's counterparts who are single or married to non academics. What Carol has managed to do is parlay being married into a higher salary than that received by her equals. Or you could say the counterparts are paid less because they are single.
One reason this persists is the view of the privileged that they are entitled to it all. It does not cross their minds at a critical time that one has to make choices in life. In fact, the vast majority of people make choices. Some are married or have partners and others do not. Some have working spouses and some have stay-at-home spouses. Some have children and others do not. No one except the married professionals seem to expect to be immune from the costs of their choices and it seems likely that we are talking, in those cases, about two people of privilege.